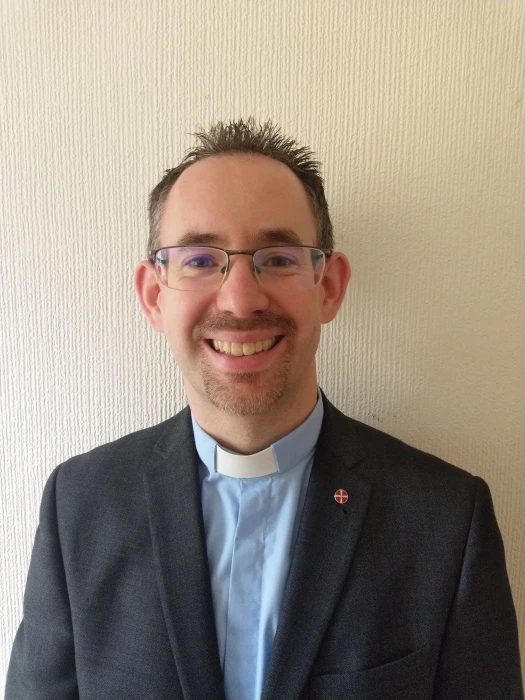 I am married to Hannah and we have two children, Theo and Abigail. As a family we love to walk and explore, especially enjoying National Trust properties. I like cooking, making music (playing the piano and the tenor horn), running and spending time with family.
I am Superintendent of the Newark & Southwell Circuit. This means I have overall oversight for the life and ministry of the circuit. I also have pastoral charge of 3 Newark based churches: Barnbygate, Charles Street and Hawtonville. I trained for ministry at Wesley House Cambridge and came to Newark & Southwell in 2018, this is my first superintendency.
Beyond the circuit boundaries I am part of the chaplaincy team and a playing member of the National Methodist Youth Brass Band and National Spiritual Director for Walk to Emmaus UK.