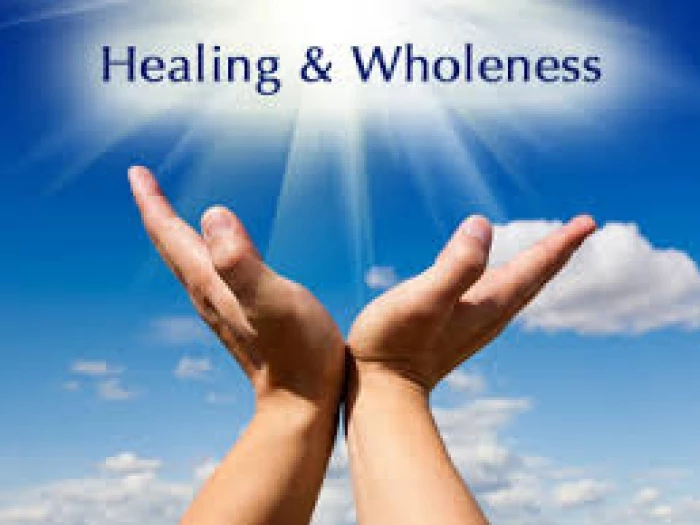 These services are held on the last Wednesday of each month (except December) at 7.30 pm. They begin with worship and include the possibility of the "laying-on of hands".
You are welcome to receive the laying-on of hands and a prayer in the name of Christ. -you may have been ill and have a need of physical healing
perhaps you are feeling anxious or depressed and have a need of mental healing
perhaps temptation is hard to cope with and you are conscious of the need of spiritual healing
you may want to come forward as an act of commitment and to pray for a spiritual deepening
or to pray for someone else who needs to feel whole and healed.

Whatever the reason – you are welcome.