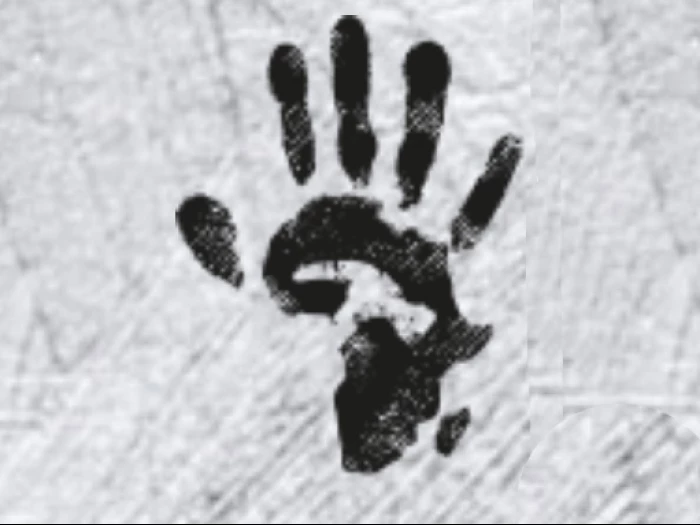 Tools for Self Reliance. This Volunteer group, one of 44 nationwide, meets in the basement of the Methodist Church on a fortnightly basis to refurbish tools donated by the public, for assembly into trade kits. Tool kits are prepared for a variety of trades including Carpentry, Building, Automechanics, Plumbing ,Dressmaking etc. A full list can be found on the Charity's website.
The group prepares kits required for specific projects as notified by TFSR Headquarters. Once refurbished the group constructs a wooden crate in which to pack the tools for transportation to the Headquarters at Netley Marsh. Here they are checked for quality and completeness before being shipped to Africa. No recipient receives a tool kit until they have completed a training course. A recipient usually pays the cost of transporting the kits from their local docks and making a contribution to the cost of the training to enhance a sense of ownership. All other costs are paid for by TFSR so besides refurbishing tools the group undertakes fund raising to help finance the projects. Every penny raised is allocated directly to a project with no deductions for running costs and payment of staff salaries etc.
To date the group has completed 149 kits containing 7406 tools, plus numerous sewing machines and quantities of dress making materials.
Some donated items are unsuitable for inclusion in kits. In such cases they are either sold to help raise funds for shipping costs and training of the recipients, or in the case of items beyond refurbishment, their scrap value is also used to fund the projects. However with lack of funding restricting the number of projects undertaken each fir fir year any money raised by the disposal of these items indirectly contributes to the number of artisans that can be given an opportunity to improve their lives.
If anyone would like to consider volunteering there are many tasks to be undertaken besides the refurbishing of tools. There are opportunities to help as tool collectors, fund raising, publicity etc .
Meetings at the Methodist Church from 6.30pm to 9.00pm on the second and fourth Mondays of the month.
If you are interested in any form of volunteering, donating tools or making a financial donation please contact Brian Dewing on 01636 812049, email: johngreenengineer@btinternet.com or check out the website www.tfsr.org.