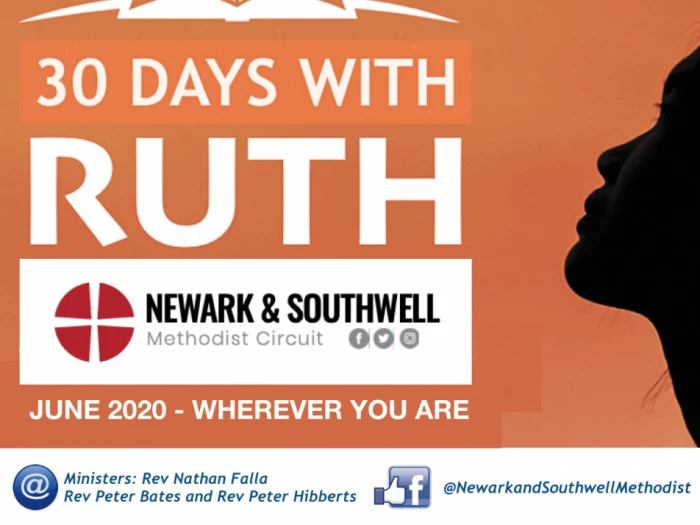 June is Bible Month!
What is Bible Month?
Bible Month seeks to help churches and groups of churches engage deeply with Scripture through focusing on a single biblical book over a calendar month. While churches regularly preach on passages ofScripture, the distinctive feature of BibleMonth is drawing all within the church to focus on a book of the Bible intensively over a four-week period. Bible Month can involve preachers, small group leaders, and children, youth and family workers, who can together help churches engage more deeply with Scripture.
Bible Month 2020
Bible Month 2020 focuses on the book ofRuth, a short and sometimes overlooked story that shows God's faithfulness to aMoabite who travels to Israel.
During Bible month the services will be themed around Ruth and Bible Study Groups will be available (via Zoom). If you'd like to be involved please get in touch with Revd. Hibberts.