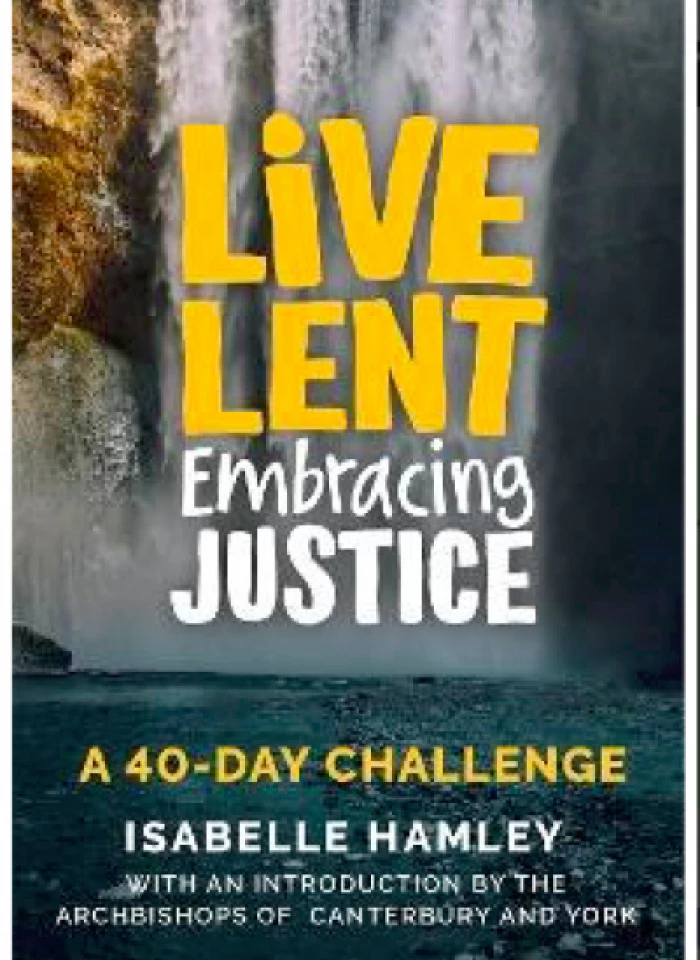 "This lent we are called to reflect on the injustices of the world and ask what God is calling us to do about them. Over forty days, we step into God's work in the here and now – ad in doing so we move from brokenness towards wholeness." The Archbishops of Canterbury and York.
Join us this lent as we explore the theme 'Embracing Justice"
Mondays: 7:45pm for an 8pm start, Zoom. Led by Rev Peter Hibberts. (Contact for details.)
Tuesdays or Wednesdays (tbc): 1:45pm for a 2pm start, North Muskham Methodist Church Cafe. Led by Rev Peter Hibberts and Sue Twemlow. (Contact for details.)
Tuesdays: 2pm, Southwell Methodist Church Welcome Area, Led by Geoff Ayers
Also accessible by as daily devotional: booklet (pre-order), App, email or web.
Contact Rev Peter Hibberts: peter.hibberts@methodist.org.uk
Or for more information see https://www.churchofengland.org/resources/livelent-2022-church-resources-embracing-justice
If you would like to facilitate a group, do get in touch for how you could.