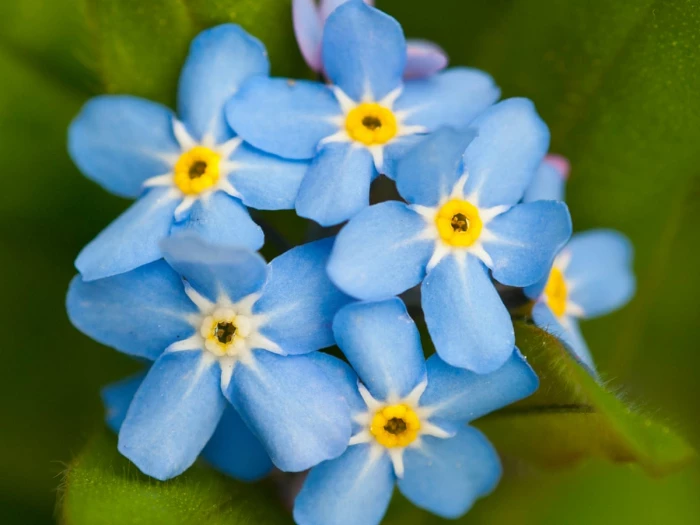 MEMORIAL SERVICE – SUNDAY 1ST MAY 2022 AT 10:30AM
Dear friends, we are holding a Memorial Service to remember those members of our chapel who have passed to a better world during the last 18 months. The intention is to make this an opportunity to say thank you for the support of our village chapel and celebrate their lives by singing their favourite him and having a short eulogy for each one.
We would like to welcome your support and presence at the service and family and friends are warmly invited to join us. If you know the favourite him or Bible story of the person whose name is listed below or have someone who would be willing to say a few words about them, I should be most grateful to hear from you.
I hope it will be a happy occasion and light refreshments will be served after the service to allow for fellowship to be shared.
We shall be remembering the following: Suzanne Hartle; Angela Miller; Frank Egglestone; Ted and Barbara Pykett; Audrey Mitchell; Martin Gledhill; and Beryl Burrows.
If you could make the service as widely known as possible it would be much appreciated.
Very sincerely, Ted Gascoigne.