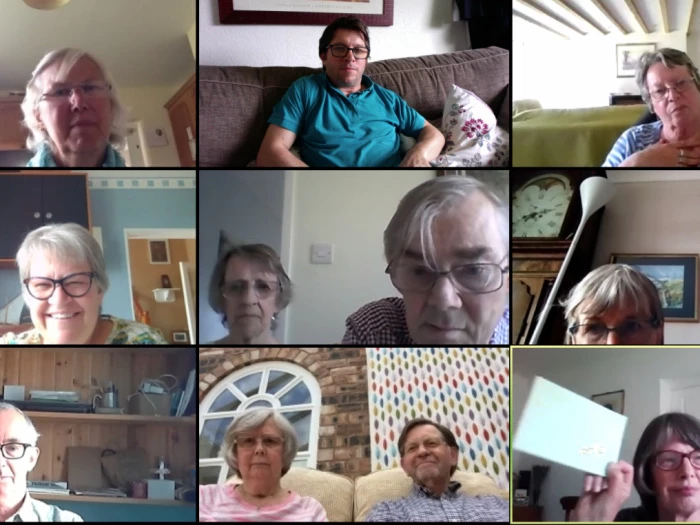 We're planning on continuing the popular Zoom Home Groups on Tuesdays from July 21st and we'd love you to join us!
The groups normally last just over an hour and include a Bible focus (usually the lectionary reading) discussion and prayer time.
The afternoon group will be led by Myself (Peter Hibberts) and Val Fowles (Local Preacher in the circuit) and the evening group by myself and Katie Hibberts (my wife and SMC Families Worker).
ALL WELCOME – FROM ANY CHURCH OR NONE!